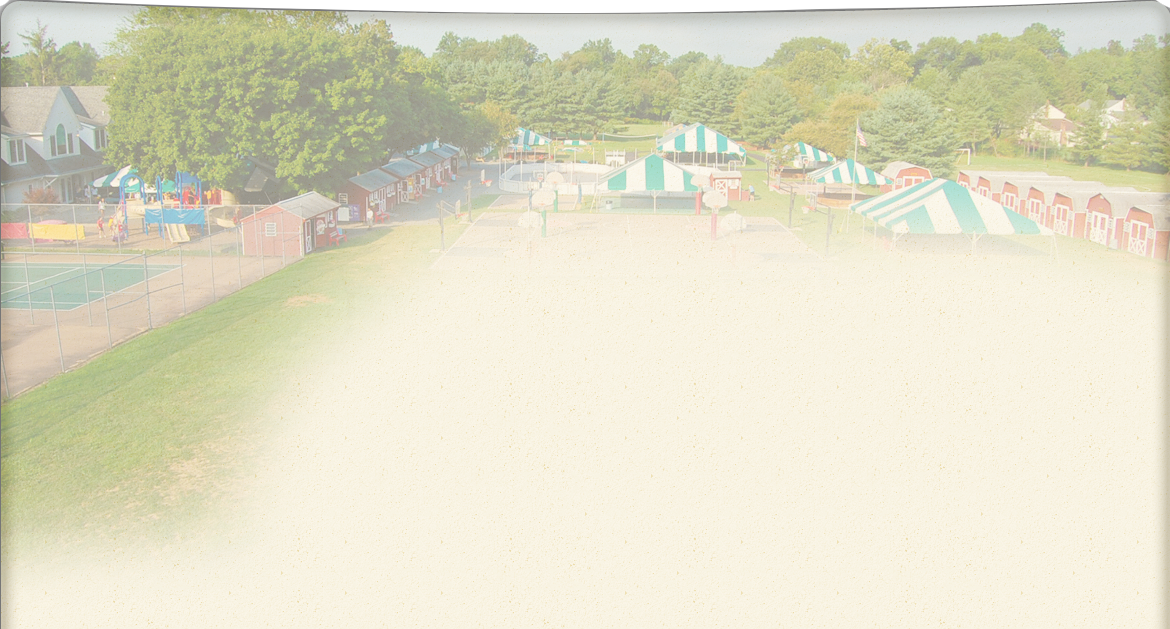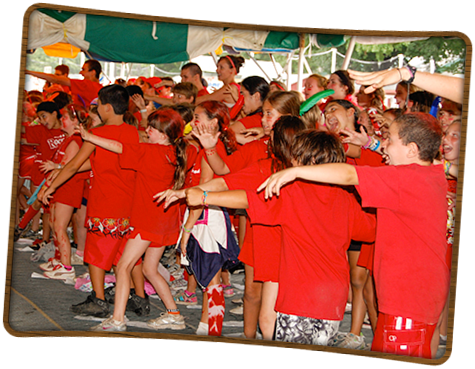 The SRC Day Camp Experience
Friends Happen Here
Welcome to a summer of fun,  friendships and skills development.  For over 60 years,  Sesame/Rockwood Camps has offered the premier day camp experience in the Philadelphia and suburban areas.
Take a look at the side and top Navigation Bars and simply click through the various programs offered.  As parents ourselves,  we know that you want a safe and organized camp,  with fun activities … where skills can be developed and lifelong friendships formed.  Our programs deliver this.
Sesame/Rockwood Camps range from the 3 to 7 year olds at Sesame Day Camp…..to the 8 to 12 year olds at Camp Rockwood,  as well as the Counselors-In-Training/Interns at 13 and 14 years old…..to our Teen Travel program,  Rockwood Adventures for the 11 to 15 year olds.
Take a look at our Transportation system, our Special Event and our Menu of Delectable Delights … we take pride in offering these as part of a well-rounded day camp experience.
More importantly … just ask.  Ask your friends, ask your neighbors and ask your relatives.  We will do whatever we can to make the Sesame/Rockwood Camps experience … unforgettable.
The Batterman Family of Camps & Programs