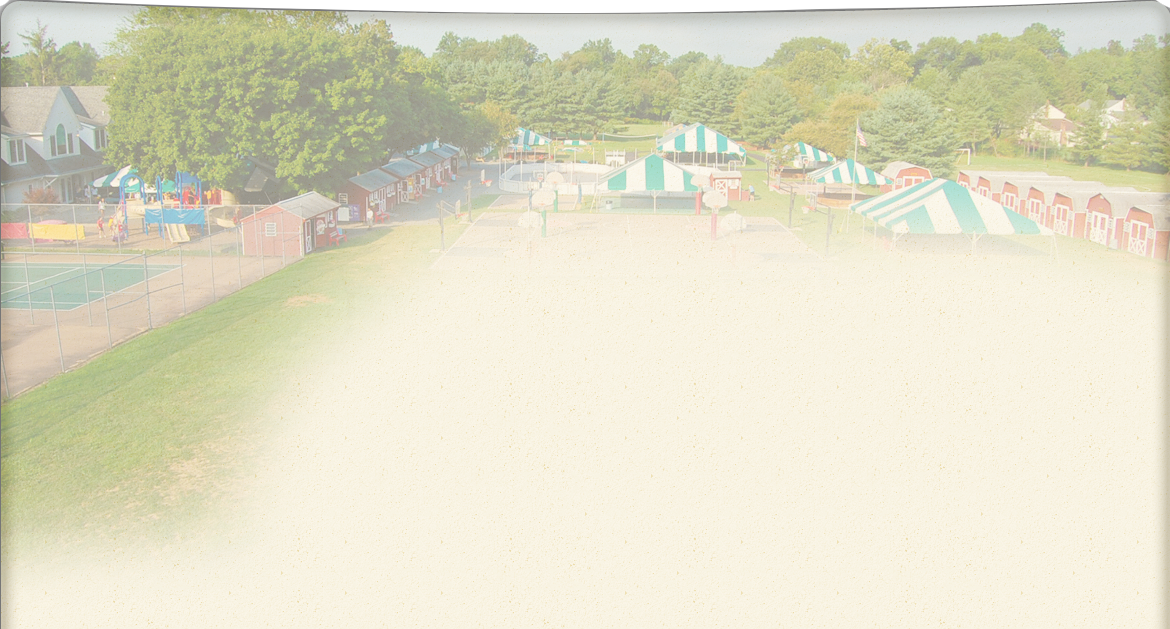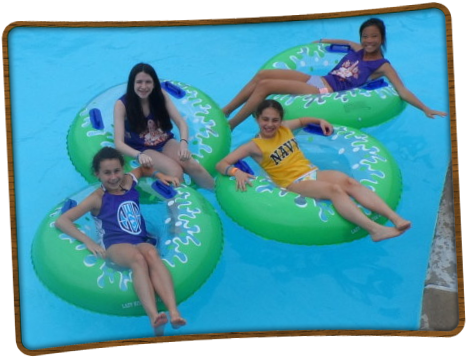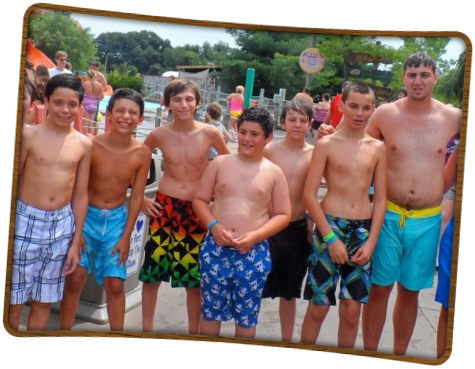 Rockwood Adventures Teen Travel
Wherever the fun is…
we're there!
The goal of our Rockwood Adventures program is to find the most fun and exciting activities and locations so that our teens are busy all day, every day!  We visit locations in advance of the summer to guarantee that our campers have security, comfort and cleanliness wherever we go…an no surprises.  We travel in a luxury motorcoach, driven by a professional driver. Our bus features video screens, outlets to charge electronics and lavatories.
Campers, entering grades 6th through 9th, can choose from one or two of our 10-day trips to travel for up to 4 weeks.  They can also choose a combo program with our day camp at Sesame/Rockwood Day Camps, Blue Bell, or at our sister camp, Diamond Ridge Day Camps, located in Bucks County.
You do not need to live in the Philadelphia area for your teen to attend Rockwood Adventures.  You just need to be able to drop your teen off in Blue Bell on the first day of the trip by 9:00 a.m. and pick them up on the last day.  Before and After care is also available as early as 7:30 a.m. on the drop-off day and until 6:00 p.m. on the pick-up day.
Many campers are new each year with lots of returners, too.  Some campers come with friends while others come alone.  We work to get campers to meet each other.   In the late Spring, each camper completes a Welcome Form which tells us about their hobbies and interests such as music, tv shows, sports, etc. which helps in matching the teens to place them in rooms and on the bus with campers of a similar age with similar interests..
It's not just about the activities…it's about what we call "life skills".  Learning to be independent, compromise, take care of their belongings, manage their spending money, make new friends, try new things, be on time, manage their phone use and other electronics, share space and responsibilities on the bus and in the hotel room and make good decisions.  The learning takes place without ever interrupting the fun for a minute!
Here's what some of our former campers are saying….
"The two summers that I did RWA were by far the best summers of my childhood.  Not only was the experience great in terms of traveling the east coast, Chicago, and Canada, but the friends I made during those summers remain some of my closest friends today.  From RWA I learned I could be independent, conquer any roller coaster in the world, and have fun whether I was touring Niagara Falls, eating ice cream at the Ben and Jerry's Factory, or even just traveling on a bus".
    – Ross Reiter, CPA and Tax Manager at KPMG, Philadelphia
"RWA allowed me to really start shaping my own identity and I had experiences I will take with me for a lifetime and finding forever friends"!
   – Tara Levine, Director of Youth Engagement, Woodlands Community Temple, White Plains, NY
"Rockwood Adventures was hands down one of the best experiences of my teenage years and opened my eyes to travel and independence. It really prepared me well for college and some of my best friends to this day are from my RWA years. Purple and teal forever"!
– Justin Solar, National Publicity at Twentieth Century Fox, New York City
"Aside the actual travel experience, RWA provided me a lifetime filled with memories of some very special people that greatly impacted my life. These people and experiences helped to shape the person I am today…all from 2, 8-week summers of fun and travel.  To be impacted in such a short time-frame speaks volumes of the RWA experience".
    – Jonathan Reiter, Manager, Finance and Administration and Adjunct Professor, Temple University, Philadelphia
"Being a kid who didn't like being away from home, Rockwood Adventures was the perfect choice. It allowed me to travel, explore my independence and spend time with my summer friends away from home while having the comfort of home on the weekends. I still maintain friendships with many of the friends I made on RWA and to this day it still comes up in conversation".
– Lindsey Levine, Manager, Color Me Mine, Wayne, PA