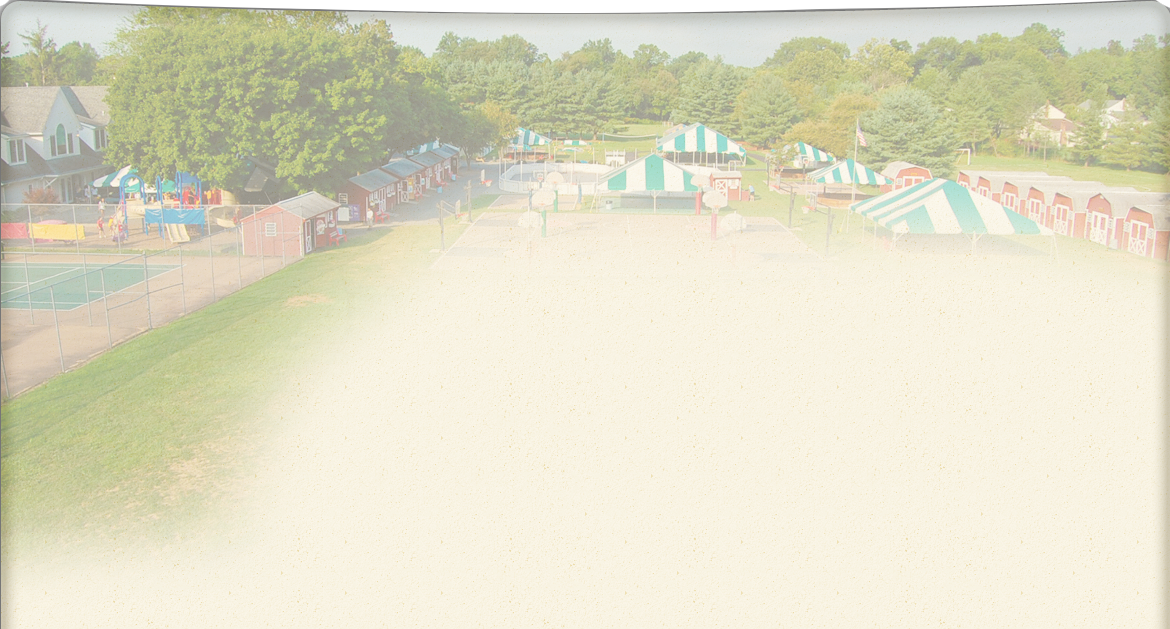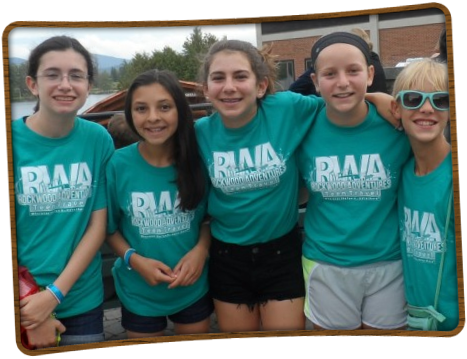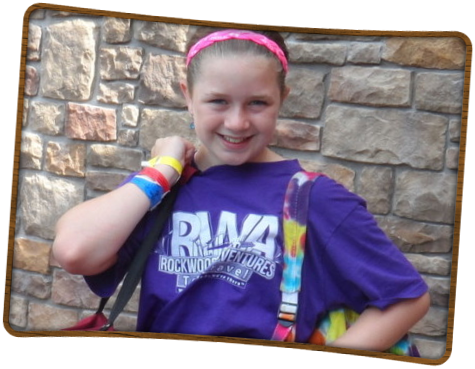 Trip Preparation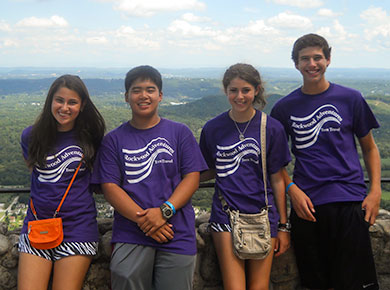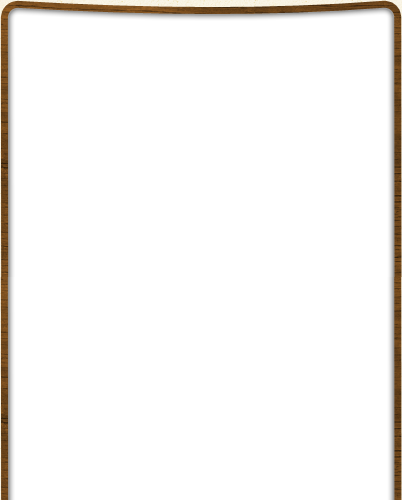 Trip Packing Sheet
Campers will be provided with a packing list which details each trip, hotel locations and phone numbers, as well as what to pack! We want you to be as prepared as possible when you arrive at camp!
Click here to download a Sample Packing List.
Meeting with the Director
All new families are encouraged to meet with our Teen Travel Director prior to the summer. We'll review the summer schedule, discuss expectations for behavior and make sure that all of your questions are answered. Meetings can be at your home or at the SRC camp office.
Parent/Camper Meeting
In early June, we'll have an evening meeting at Sesame/Rockwood for the campers and their parents to meet the staff, pick up camp shirts and duffle bags and hear some last minute tips for making the summer an amazing experience.
Clothing/Uniform Shirts
Teen travel T-shirts are worn on all trips. A clothing order form can be found here (link to Teen Travel T-Shirt Order Form).
Campers will also need a day pack (backpack) or a small bag to keep on the bus to carry such items as a sweatshirt, electronics, phone, books, cards, snacks and spending money.
Campers will pack clothing and equipment in a duffel bag which will be provided by RWA. The campers will receive the duffel bag at the June Meeting.
Campers will also pack a Bundle Bag for each trip with a shirt, shorts, socks and underwear. This stays on the bus in the event that you need a change of clothes in an emergency.