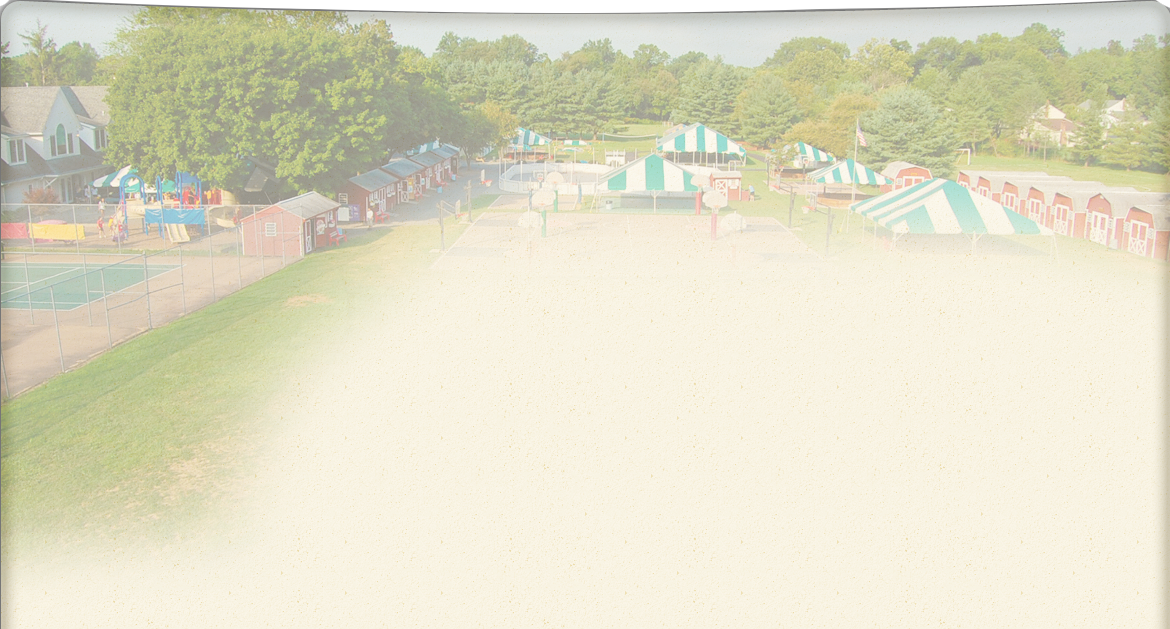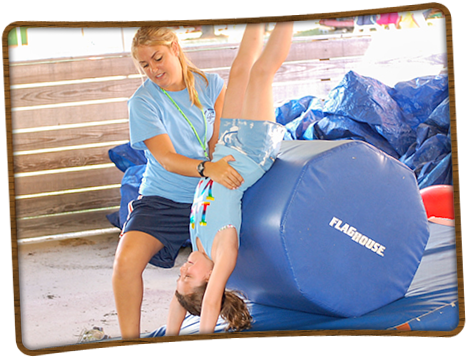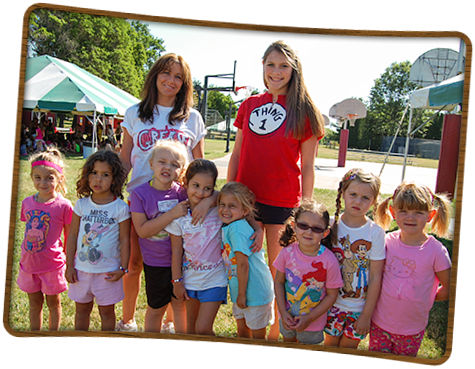 How To Apply
 Listed below is the process for applying for a staff position.
Please 

click here to read the Applicant Fact Sheet

, for information about camp and details about working here, before deciding to apply to Sesame/Rockwood Camps. This Fact Sheet includes important information on dates, responsibilities, background checks and policies.
• Do the online application below.
• Have the two Reference Forms sent DIRECTLY FROM THE REFERENCE TO CAMP.  They should not be included in the mailing with your application.  You will need to print two of these forms.
• If you cannot download the paperwork, e-mail hiringsrdaycamps@gmail.com with contact information so that an Application Packet can be sent to you in the mail.  Please do not only send a resume.  Only applicants with completed Applications and two Reference Forms will be considered.
• If positions are available, personal interviews are conducted at camp primarily during the day and on some evenings, weekends or school vacations.
Staff Transportation
Staff must reside within our pick-up area or be able to provide their own transportation.  Most staff, 18 years of age and older, provide their own transportation or carpool with other staff.  Staff needing transportation may be assigned as Bus Counselors.  All offers of a position at camp are dependent upon available transportation if needed.
Should you have any questions prior to applying, contact our office at
hiringsrdaycamps@gmail.com or call 610-275-2267 .