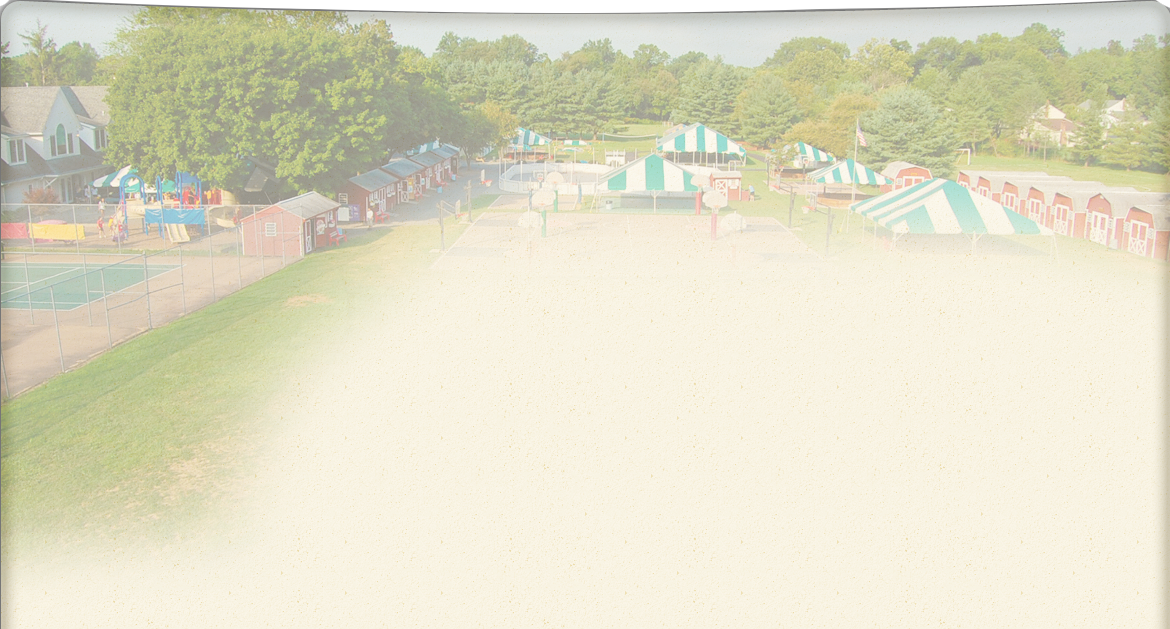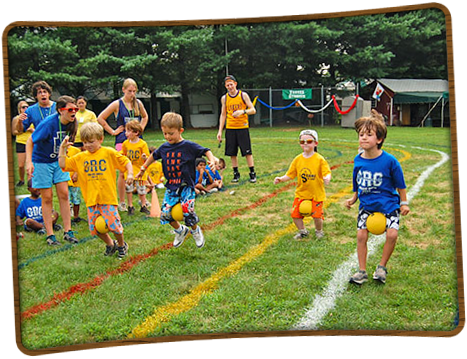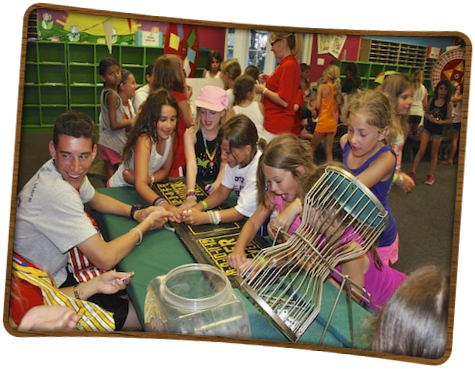 Traditions
Tradition Plays an Important Role at Sesame/Rockwood Camps
Every summer campers look forward to participating in Color War competitions, blue team vs. gold team and red team vs. white team,  Carnival Fun with rides, booths and challenging contests,  the 4th of July Picnic Extravaganza,  The RockRidge Cup Games with Diamond Ridge Camps, our sister camp in Jamison, Bucks County,  Camper Director Day,  The Staff Show,  Birthday Bash Celebrations,  Bunk Skits,  Multi-Media Video Flashback highlighting the summer's events and more!
The Tradition Continues
Special events generic to specific age groups include Casino Nite,  Late Nite Dinner Club,  Pirate Adventure,  Super Scientist Exploration,  Safari Animal Hunt,  Grand Galas and the Rockwood Broadway Show performed by Camp Rockwood's Theater Club.
Wednesday Dress-Up Days,  another tradition,  changes week to week and summer to summer.  Campers have celebrated Disney,  Hawaii,  Western,  Halloween dress-ups and lots more!
Every Camper is Unique
Every camper is acknowledged with yearly Sesame/Rockwood Plaques.  Trophies, Ribbons and Certificates are awarded to campers, as well, for various accomplishments having participated in Sport Leagues,  Tournaments,  Derby Car Racing and more.