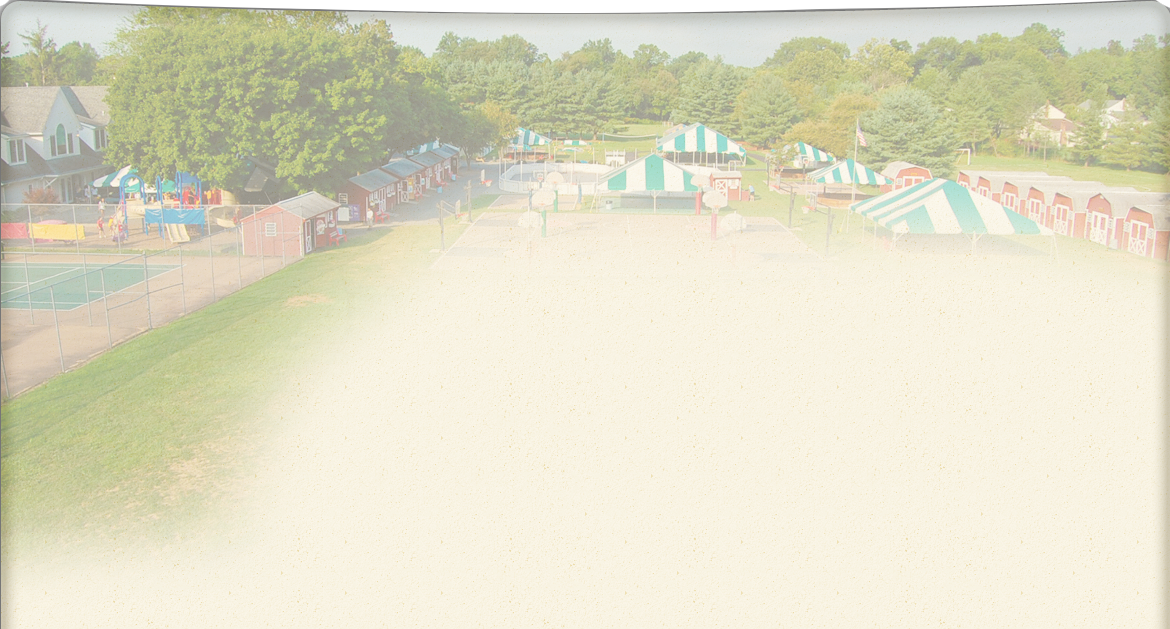 Sesame Day Camp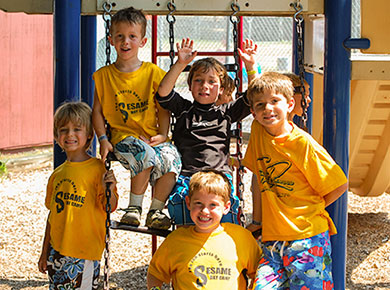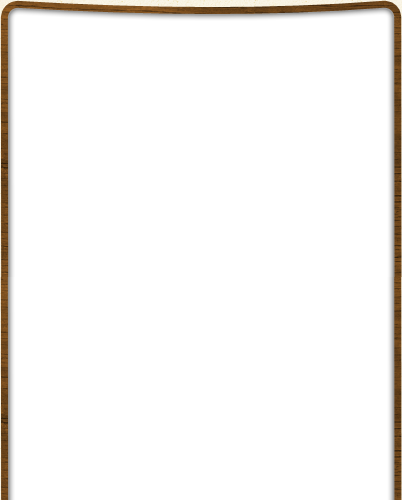 The Fun Starts Here
Welcome to Sesame Day Camp … a program specifically designed for campers ages 3 through 7 and generally Pre-K to entering 2nd grade.  The staff chosen for these age groups,  as well as the age appropriate campus facilities,  set the stage for success.
Children are grouped into bunks based on age,  grade,  gender and parent requests.  Each bunk is comprised of 12 to 16 campers led by a Senior Counselor who is college age or older and assisted by 2 Junior Counselors who are high school age.
Sesame campers feel great about camp,  because they feel good about their counselors as well as the specialist staff who are there to guide them.  Additionally,  our outstanding and dedicated members of the Leadership Team of Directors ensure that the Sesame programs are professionally taught,  using age appropriate equipment on an unmatched campus.
The Sesame Day Camp program places a large emphasis on the instruction and participation in all activities to enhance skills development,  an appreciation of the creative and performing arts,  a love for the environment and a positive sense of respect for fellow campers and staff.
Our Sesame campers are divided by age into 4 divisions, these divisions are known to our campers as Genies, Aladdins, Sultans, and Sinbads.