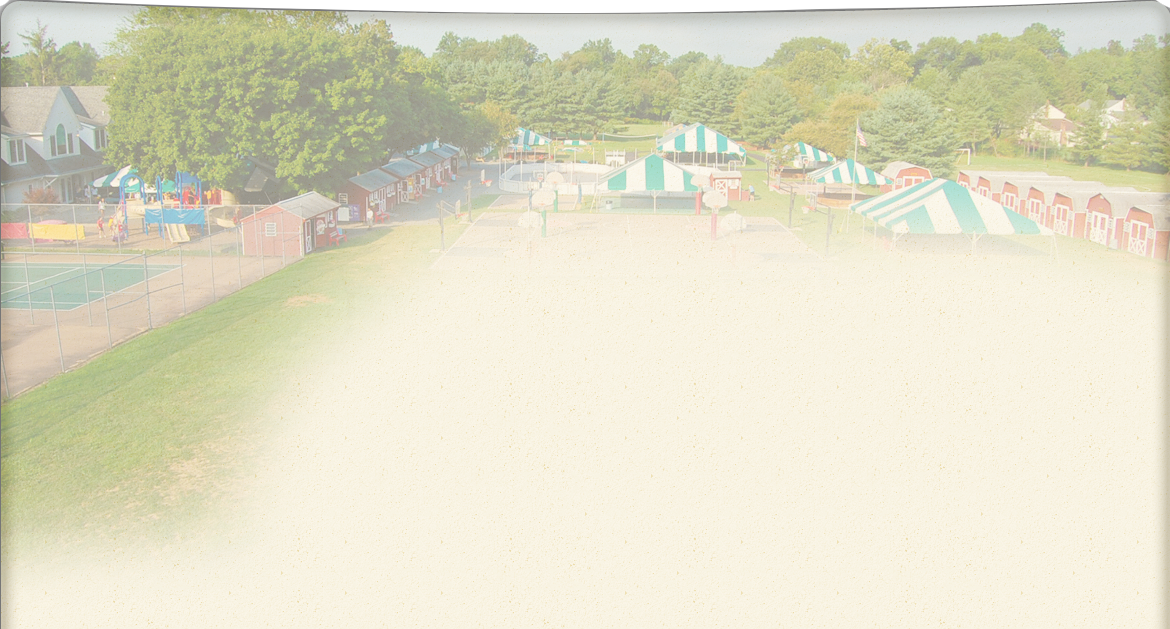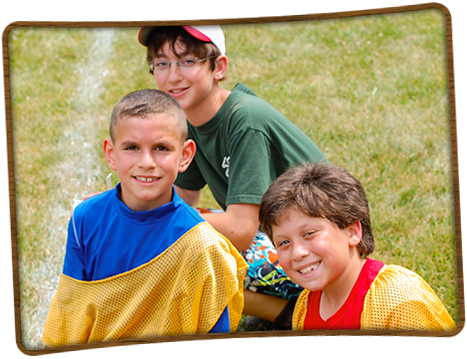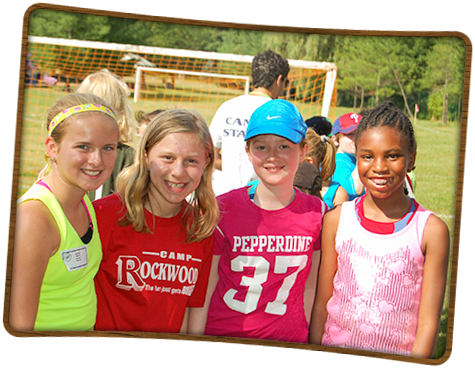 Camp Rockwood Dates & Tuitions
Day Camp Program
June 24 through August 16, 2019  (no camp on Thursday, July 4th)
Payment Options
Full Day for Ages 6 through 12,   Entering 3rd through 7th Grades in Sept. '19

Rockwood Adventures Teen Travel Program
Our 2019 Teen Travel Trip Schedule will be announced mid-September 2018.  If you are interested in receiving information, please contact our office and we can add you to the "Send Me Info" list.
2018 SESSION A – 5 days
WASHINGTON AND VIRGINIA
Weeks 1: Monday, June 25th – Friday, June 29th
National Zoo, Monument Tour, The Spy Museum, Ford's Theatre and The Petersen House Tour, The Smithsonian, King's Dominion and Soak City Waterpark and Busch Gardens.
2018 SESSION B – 10 days
OHIO AND ILLINOIS
Weeks 2 & 3: Tuesday, July 3rd – Thursday, July 12th
The Turkey Hill Experience Tour, the Columbus Zoo, Kings Island Amusement Park, Boomerang Waterpark, Churchill Downs (home of the Kentucky Derby), Louisville Slugger Factory Tour, Museum of Science and Industry, Wendella Boat Tour, Tour of Soldiers' Field Baseball Park, Willis Tower SkyDeck, Navy Pier, Lincoln Park Zoo, Millennium Park, Jelly Belly Factory Tour and Cedar Point Amusement Park.
2018 SESSION C – 10 days
NEW YORK AND NEW ENGLAND
Weeks 4 & 5: Monday, July 16th – Friday, July 25th
Lake Placid Ice Skating at the Olympic Arena, The Olympic Development Program, Roller Luge and Skate – Jump Tour, Whiteface Mountain Climb, The Wild Center, Great Escape Amusement Park, Splash Water Kingdom, Bromley Adventure Park, Cold Hollow Cider Mill, Ben & Jerry's Tour, Killington Adventure Center and The Rockland Bakery.
2018 SESSION D – 6 days
CONNECTICUT AND CLUB GETAWAY
Week 6: Tuesday,  July 30th – FRIday, August 3rd
Club Getaway Teen Resort with Ziplines, Bungee Trampoline, Trapeze, Boating & more! Six Flags New England Amusement, Hurricane Harbor Waterpark and The Rockland Bakery.
• This is a tentative schedule and subject to change.