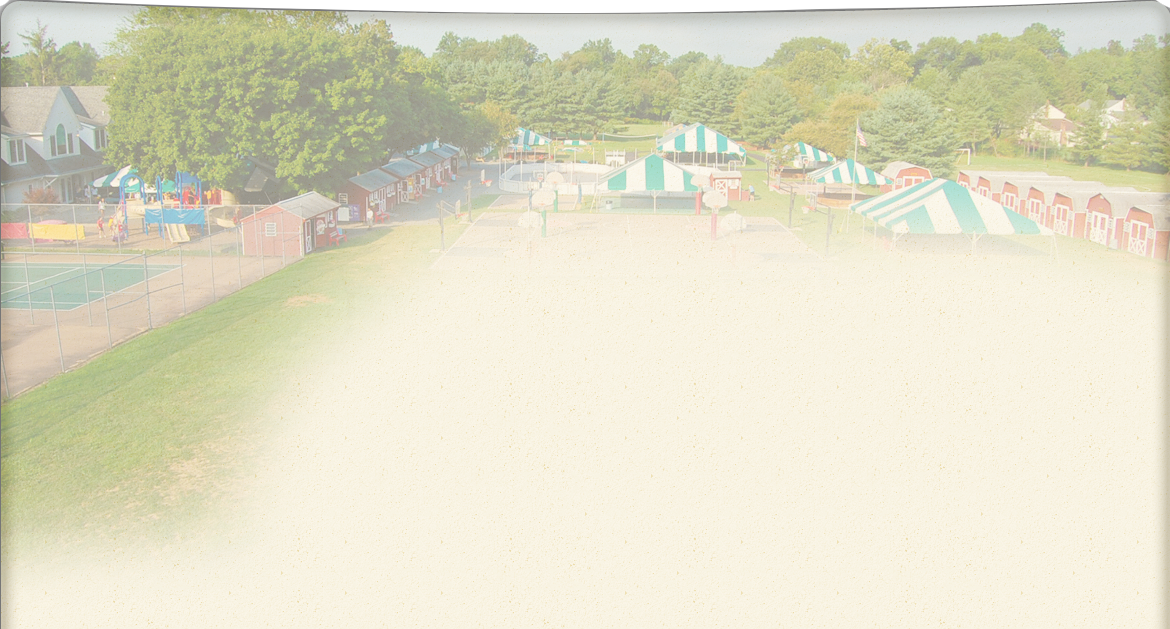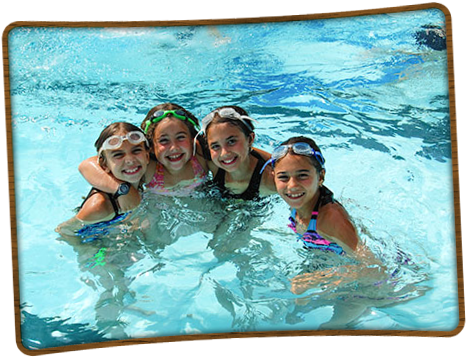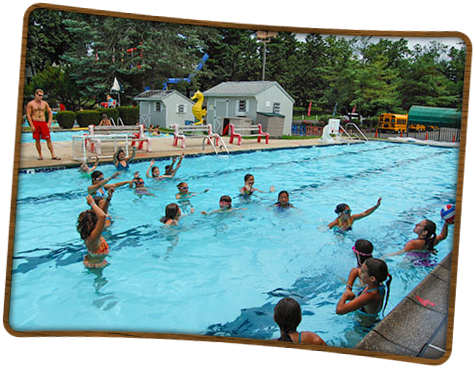 Aquatics
Splash,   Swim,   Dive!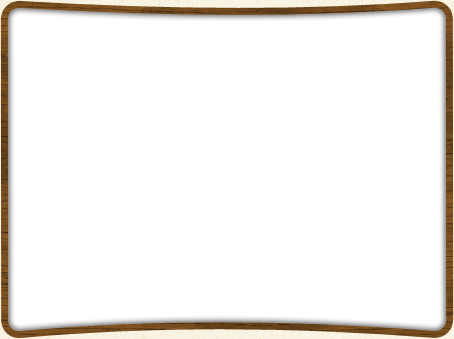 Camp Rockwood is known for its unparalled Aquatics Program.  Our goal is to provide an instructional program which builds self-confidence as well as competence for children when in the water.  Our instructional swim program is known to the children as T.E.A.M. Swim,  Teaching Excellence in Aquatic Methods.  This program is centered around safety and works in conjunction with the American Red Cross 6 swim levels of advancement.  Our staff is able to provide a comprehensive instructional program in our five sparkling pools, which are designed to serve the various ages and capabilities of our campers.
The children are provided with the opportunity to swim twice daily; T.E.A.M. Swim in the morning and Fun Swim in the afternoon.  On the hottest days of the summer the children are provided additional opportunities to swim in the pools!