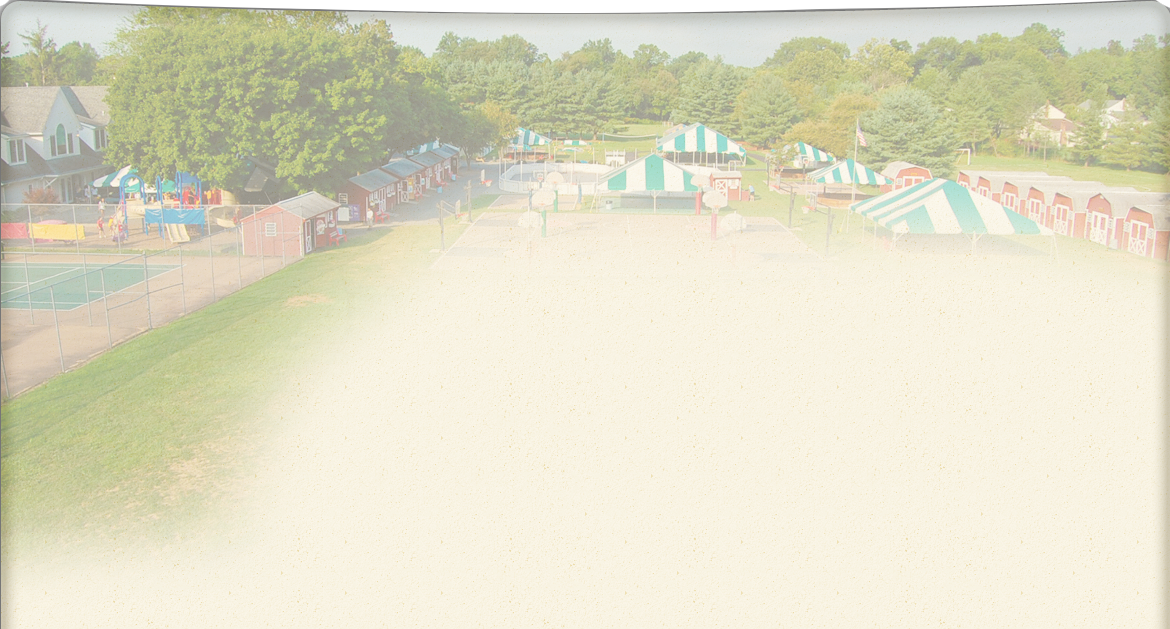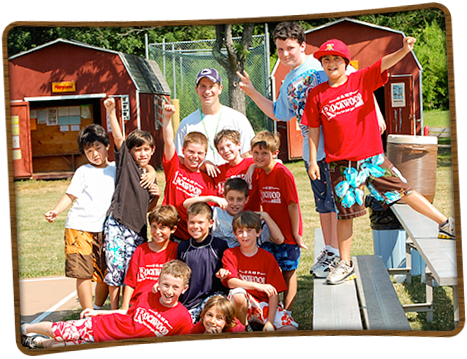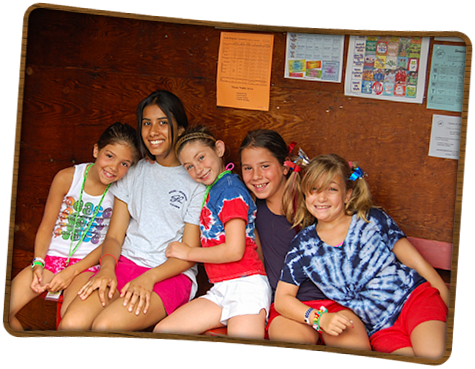 Camp Rockwood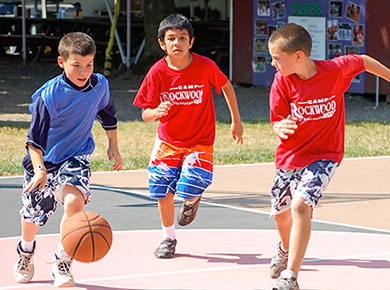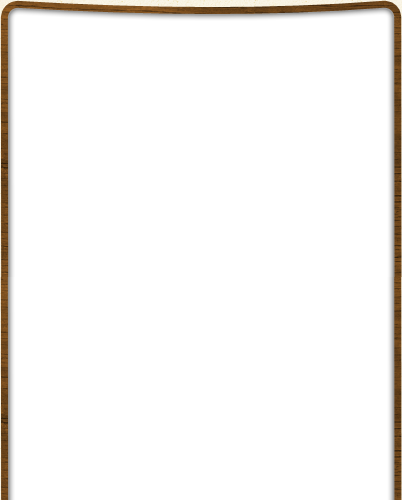 The Fun Continues for Our
                 Maturing Campers!
Camp Rockwood is the summer home for campers ages 8 through 12,  who are generally entering 3rd through 7th grades.  Campers ages 13 and 14 qualify for the Counselor in Training/Intern Program.  Campers are grouped into bunks by age,  grade,  gender as well as parent requests.
Each bunk is led by a Senior Counselor who is at least college age or older and assisted by a Junior Counselor who is in high school.  Our Rockwood campers are bunked into 5 divisions,  known to our campers as Freshmen,  Sophomores,  Juniors,  Seniors and Grads.
In addition to the 4 majors of Aquatics,  Athletics,  Arts and Outdoors Adventures,  these maturing campers have numerous opportunities to select activities that best suits their own interests with our Club and Elective Programs.