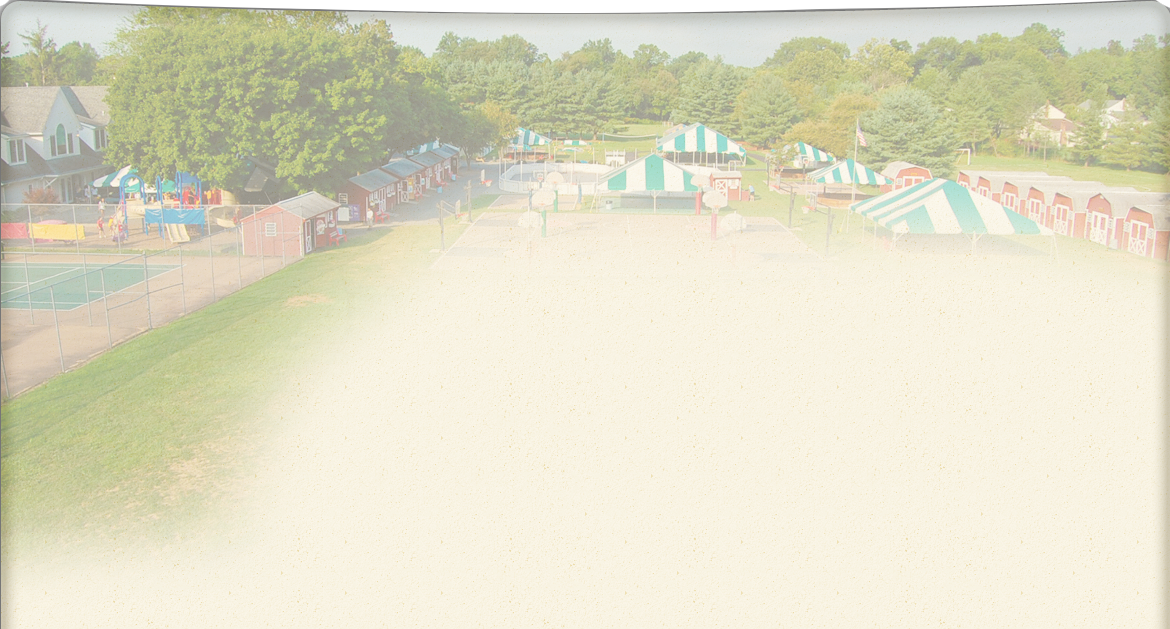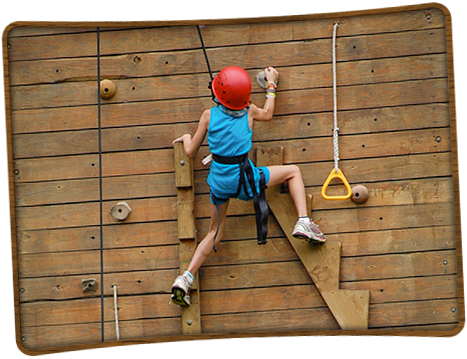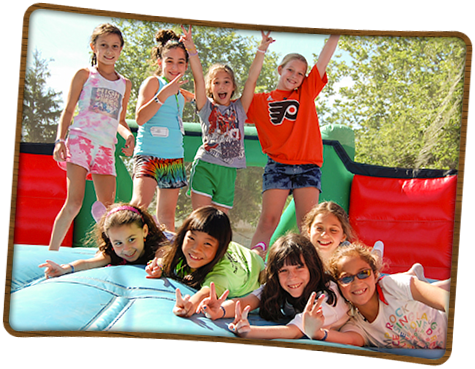 Camp History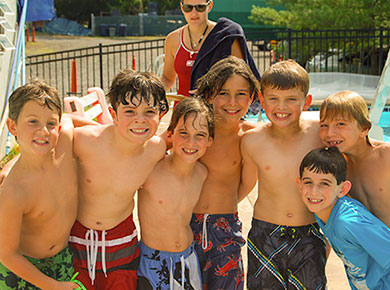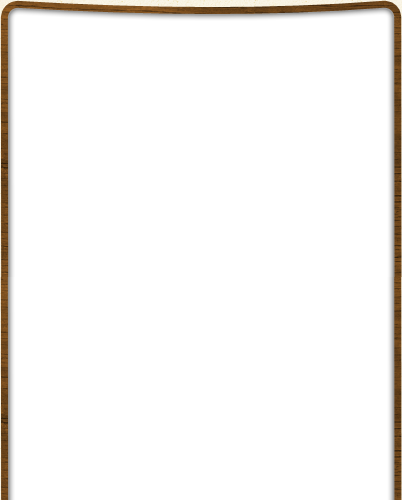 In December 1986,  Dale and Howard Batterman of Bucks County purchased Sesame Day Camp and The WonderKey School.  Their pledge was to assure that not only would the fine reputation of the camp and school continue,  but also to strive for an even higher standard of quality and service within the community.  This would be achieved with an emphasis on professionalism with our full-time office staff,  teachers,  leadership team of directors,  counseling and specialty staff,  food service,  transportation and support personnel.  Throughout the past twenty-seven years,  new programs and activities have been introduced at SRC.  These programs include culinary arts,  dance,  computers,  robotics,  ceramics,  jewel craft,  fishing,  theatre,  digital photography,  archery,  an adventure ropes course and a host of "special events".  The facility has been enhanced with the addition of four pools (now totaling five),  three tennis courts,  four hockey courts,  five soccer fields,  five softball fields and bunk buildings for changing and campers' personal items.  Online newsletters are published during the camp off-season and throughout the summer season.  A "WinterFest" event is held each year along with a "Spring Fling"  and a "Meet the Counselor Day" prior to camp's opening.  We are truly a year-round operation.
In 1989 Camp Rockwood was created.  Located on the same site as Sesame Day Camp,  Camp Rockwood has evolved as a unique and separate program for children, ages 8 through 14.  The program was designed to provide more challenging activities for our maturing campers.  A Counselor-In-Training (C.I.T.) /Intern Program for campers entering 8th and 9th grades was developed as a way to "grow" our future staff.
Rockwood Adventures was developed in 1991 as an alternative to both a traditional day camp and resident camp program.  Rockwood Adventures is a teen travel program for campers,  ages 11 through 14.  These adventuresome campers travel on 5 and 10 day trips to sites throughout the Eastern United States and Canada on luxury tour buses.
We continue to strive to offer the finest in youth development and recreational summer programs for children in the Philadelphia and surrounding county areas.