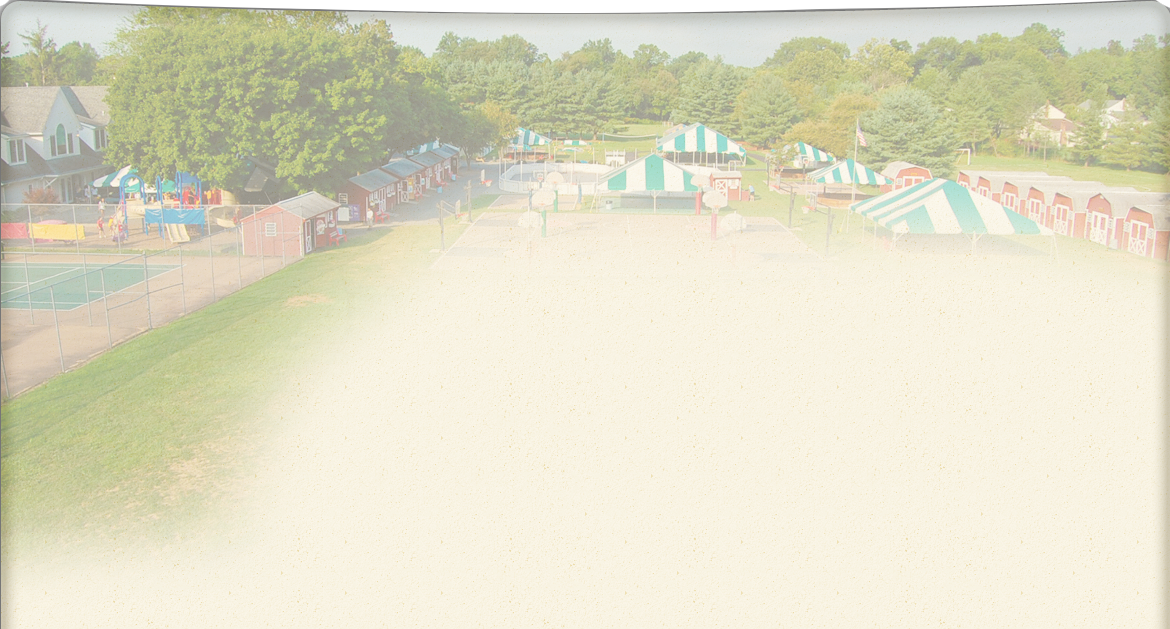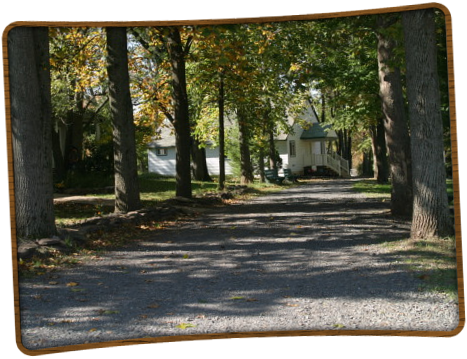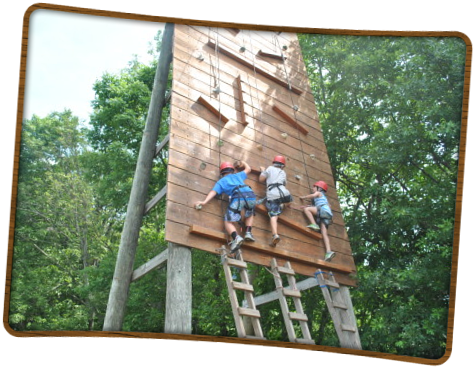 Diamond Ridge Camps and Diamond Ridge Conference Center
Diamond Ridge Camps, owned by the Batterman Family, is the sister camp to Sesame/Rockwood Camps and is located in Jamison, Bucks County. Diamond Ridge Camp offers a high quality and innovative day camp program for 4 through 15 year olds. It's beautiful 33-acre campus includes a swimming complex, arts studios, performing arts center, lake front, ropes course, archery range, tennis courts, hockey rinks, basketball courts, baseball fields, soccer fields, gaga courts and more. Diamond Ridge is well known for it's unique elective based program for campers 8 through 15 years of age.
When camp is not in session, Diamond Ridge is home to the Diamond Ridge Conference Center, which is the ideal destination for schools, colleges, churches, synagogues, corporate groups and family celebrations. The Diamond Ridge Conference Center hosts hundreds of day and overnight events each year. Our groups enjoy amenities such as overnight cabin accommodations for 125 guests, large meeting spaces, breakout rooms, recreational activities, a Team Building Ropes Course, audio/visual equipment, campfires and numerous dining and meal options.
Diamond Ridge Camp
Diamond Ridge Conference Center