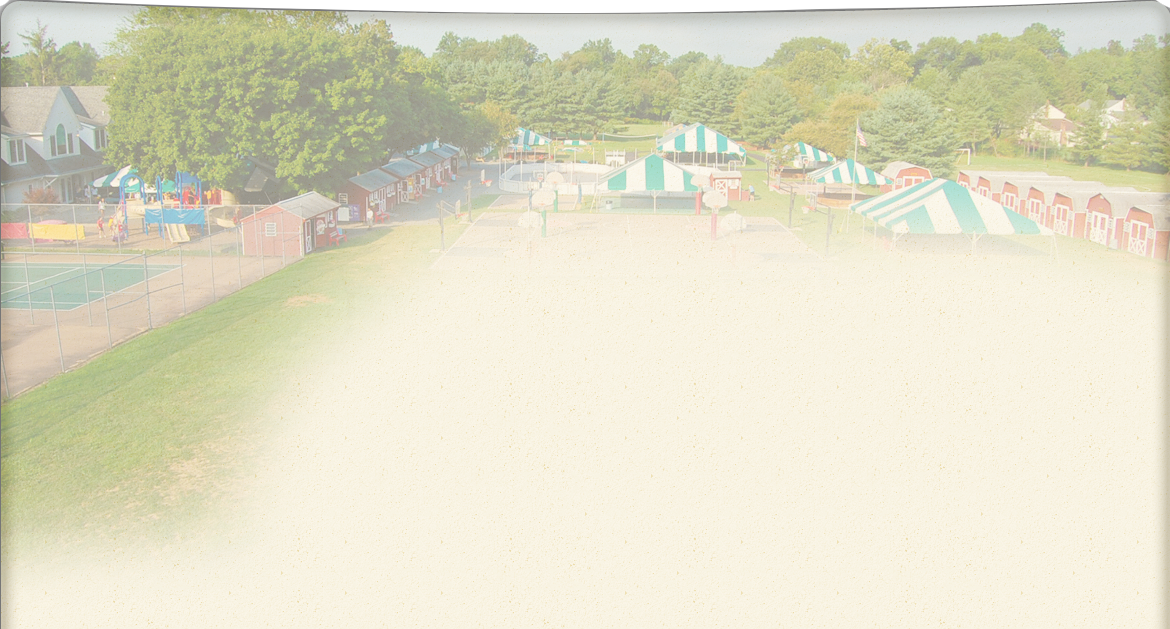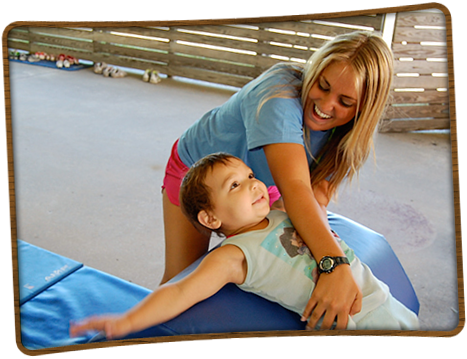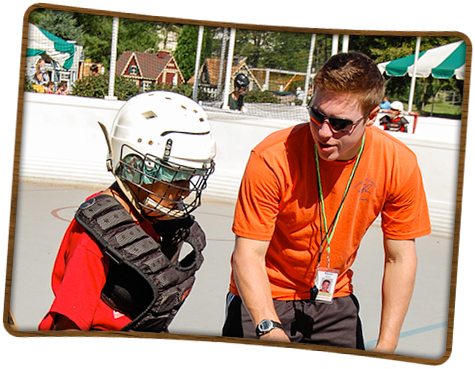 Staff Positions
At Sesame/Rockwood, staff are either Junior or Senior Counselors and work as a bunk counselor, a specialist in Aquatics, Sports, Arts or at the Adventure Ropes Course or as a Spare Counselor.
• Junior Counselors (JC) are entering grades 10-12 in September 2020.
• Senior Counselors (SC) are graduating from high school in June 2020 or college age or older.
Adventure Ropes Course Staff
The Adventure Ropes Course Staff work at our extensive low and high ropes course. Experience working at a ropes course and/or having belaying skills and rock climbing experience are a plus. A four-day training is scheduled for all staff hired for this position during the week prior to camp.
Aquatic Staff
Aquatic Staff must be certified in Lifeguard Training/First Aid and Professional Rescuer CPR.  All Aquatic Staff guard at the pool, teach swimming lessons in the morning and assist as needed at our Bumper Boating, Foamation, Boating and Fishing activities. WSI is a plus.
Arts Staff
The Arts Staff teach a variety of activities and must have teaching experience in the area including arts and crafts, ceramics, wheel throwing, beads and bangles, cooking, showtime and camp shows, dance, computers and robotics.
Sports Staff
Sports Staff are hired to teach a variety of sports as well as specialize in one or two specific sports.  Staff must have experience as a player as well as teaching experience in order to be considered for a position.  We are currently interviewing for Senior Counselors or Junior Counselors entering 12th grade.
Sports taught include:
• aerobics  • archery  • baseball  • basketball  • Be Fit  • field hockey   • flag football   • GaGa
• golf  • kickball  • lacrosse  • newcomb  • skateboarding  • soccer  • softball  • street games
• street hockey  • tennis   • t-ball  • track and field  • ultimate frisbee  • volleyball  • yoga
Bunk Counselors
Our Bunk Counselors have a very important role in camp.  They work directly with the children in order to make sure that they attend all activities, participate with the campers in all aspects of camp when at Sports, Arts, Aquatics and Adventure Ropes Course activities.  All counselors are also responsible for the overall care of the children throughout the summer.  Senior Counselors also supervise one or two Junior Counselors and a CIT/Intern in each bunk.
Spare Counselors
Spare Counselors come to camp every day and work wherever they are needed that day. This position is very important and mostly filled by staff who cannot work the full season.
Nature Staff
The Nature Specialist oversees the program which teachers campers about the natural world through fun and innovative activities, teaches Mad Science and manages the camp's garden.
Drivers
Our Drivers are an integral part of our staff and must hold a current CDL (Commercial Driver's License).
Food Service Staff
The Food Service Staff prepare and serve snacks and lunch for the campers and staff, replenish food and maintain the cleanliness of the kitchen and serving areas.  Hot entrees, an extensive salad bar, pasta, sandwiches and dessert are prepared and served daily.
If you are interested in applying for a Driver or Food Service position,
contact the camp office 610-275-2267 for availability and an application packet.