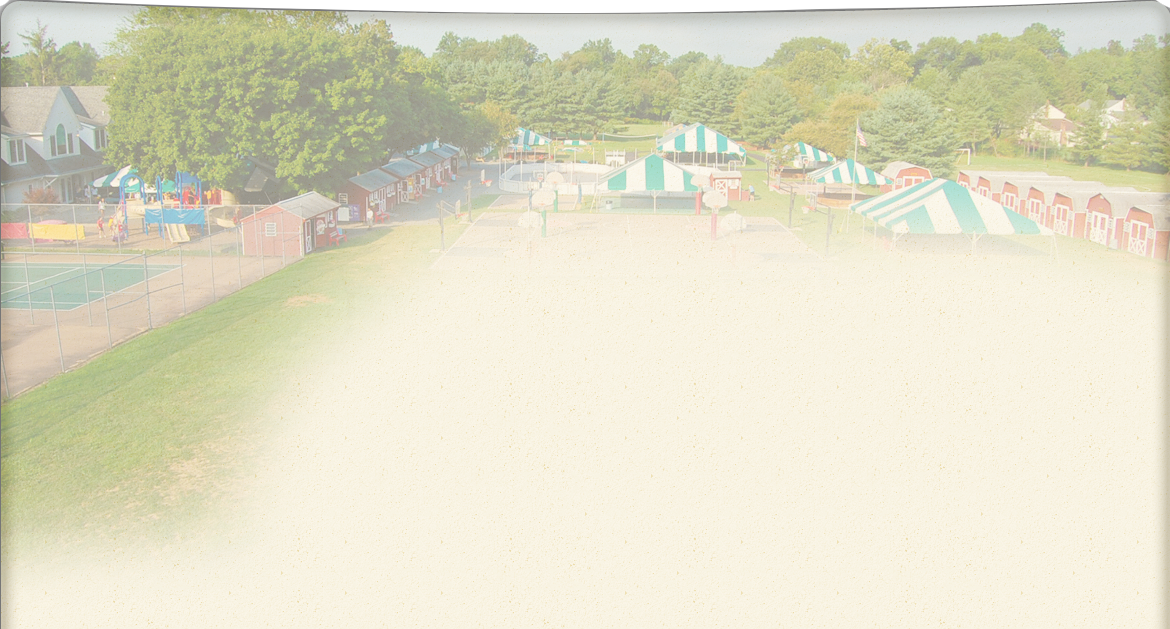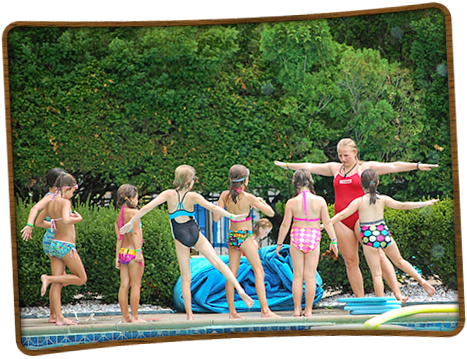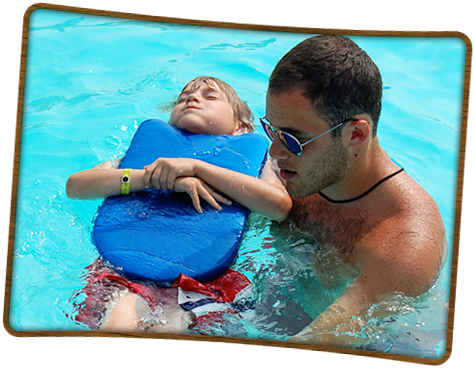 Camp Dates
Camp season – June 25th – August 17th
Holiday on July 4th (Wednesday)
Staff Development Sessions are as follows:
New Staff: Tuesday, May 22nd   5:00 pm – 9:00 pm
All Staff: Friday, June 22nd  1:00 pm – 8:00 pm and Saturday, June 23th   8:30 am – 4:00 pm
Specialist Meetings:
New Aquatic Staff: Wednesday, June 20th   5:30 pm
New Sports Staff: Tuesday, June 5th   6:00 pm
Ropes Staff: Training June 13th – 21st   9:00 am – 5:00 pm
Arts Staff: Wednesday, June 13th 7:00 pm
We normally hire staff for the full 8 weeks only. If you cannot work the full 8 weeks and/or attend Staff Development sessions, contact the Camp Office, PRIOR to sending an application to discuss your situation. If you have any questions, call, 610-275-2267, or send an e-mail to staffinfo@srdaycamps.com.