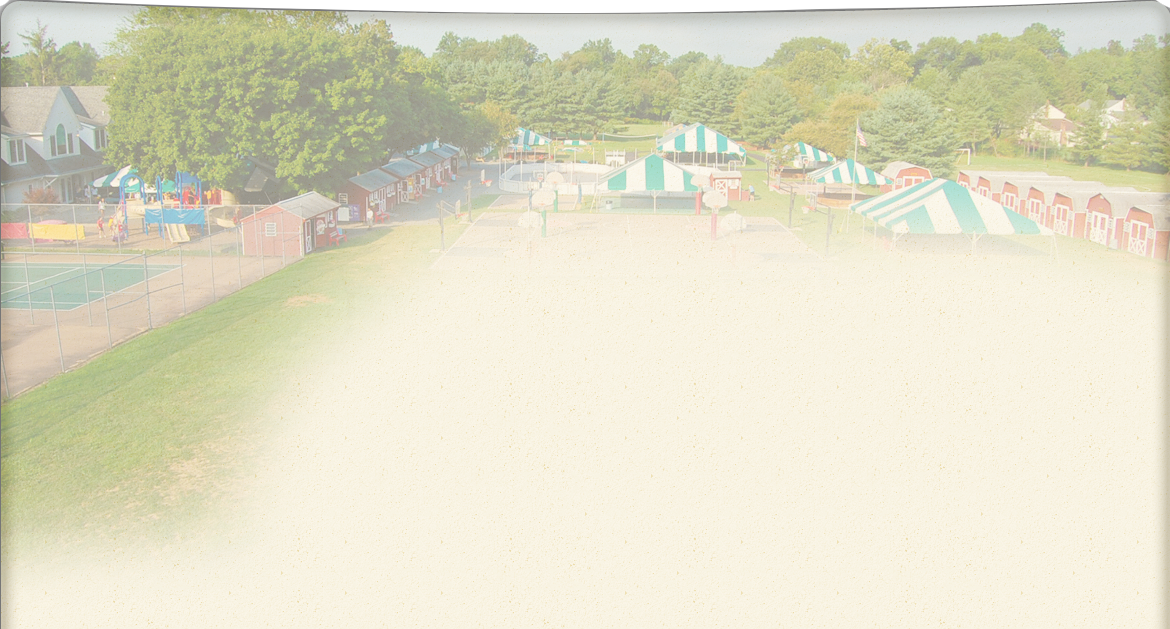 Work at SRC Camps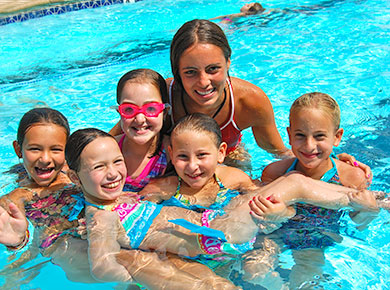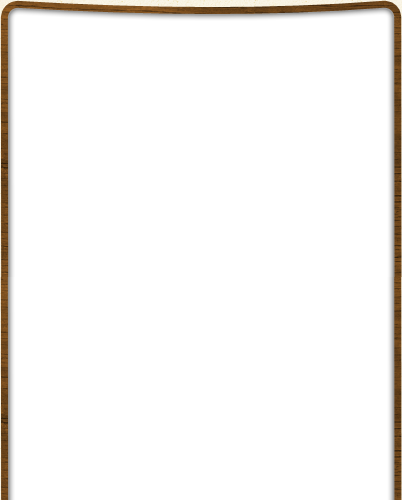 Thank you for your interest in a position at Sesame/Rockwood Camps for our 2020 season.  This could be the summer of your life!  For more than 60 years,  Sesame/Rockwood has provided incredible employment opportunities.  Our commitment to "Excellence in Camping" provides a wonderful work environment,  great facilities and administrators and directors committed to making this a wonderful summer for you.
At Sesame/Rockwood Camps You Will
make a difference in children's lives.
develop new friendships.
be a role model for children as well as other staff.
demonstrate and develop leadership and teaching skills.
show your camp spirit and enthusiasm.
work in the great outdoors!
gain valuable life skills for future employment and careers.
As A Staff Member At Sesame/Rockwood Camps You Agree To
make the health, welfare and safety of the campers your #1 priority.
work for the full 8 weeks unless arrangements are made for you to be a Spare Counselor.
obtain and provide current Pennsylvania background checks and FBI Fingerprint report
complete an application, provide required references and complete paperwork in a timely manor.
attend all Staff Development sessions,  extended evening activities and specialist meetings if applicable and complete online training as required for your position.
be on time and make any appointments after the camp day.
wear your camp shirt, appropriate footwear and I.D. lanyard daily.
participate in special events and activities and wear dress-up attire as requested.
support the camp administration and goals and abide by all policies and procedures.
follow your daily schedule,  participate enthusiastically and encourage camper involvement.
if a minor, obtain Working Papers.
Sesame/Rockwood Counselors Agree To
plan and carry out the program as determined for your bunk and assist Specialists at the Arts, Ropes and Sports activities.
wear a bathing suit to T.E.A.M. (instructional) Swim,  actively assist at lessons and act as a Lookout during Fun Swim.
Sesame/Rockwood Specialists Agree To
plan and carry out the program as determined by the Specialist Director.
assist in program set-up prior to the camp season as needed.
instruct at assigned classes.
wear clothing appropriate to your position.