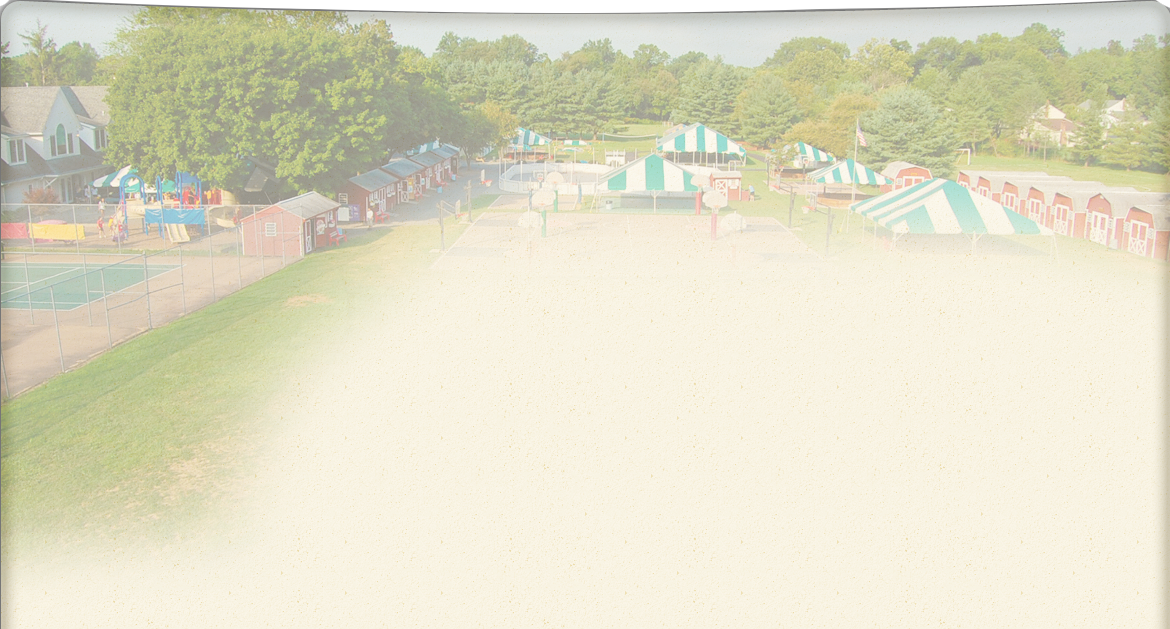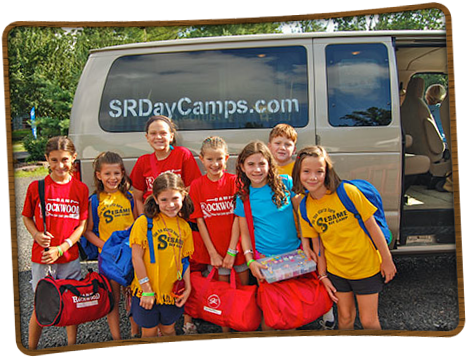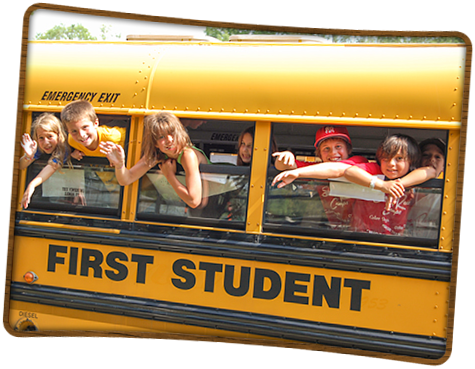 Transportation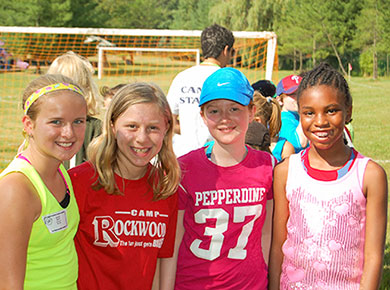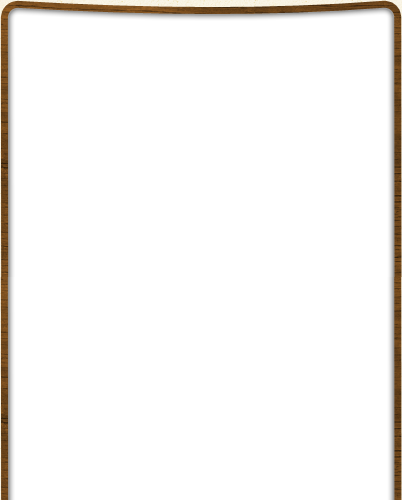 The Wheels on the Bus
                   Go Round and Round
Getting to and from camp is our first important activity of the day.  The camp day truly begins when your child is picked up and does not conclude until he/she is safely returned to your home.  We have concentrated on providing a safe and efficient camp transportation program since 1954 through our curbside to curbside service,  with air conditioned vehicles and seat belts on every vehicle.  We carefully select the best type of vehicle for each geographical situation and route.
In addition to the professionally trained and experienced driver,  SRC provides a Bus Counselor  on the vehicle whenever possible.  The role of the Bus Counselor is to take attendance,  be sure that the children are seat belted in,  provide leadership for fun and assist the campers in every way possible.  It is the Bus Counselor whom you will contact for absences.
In addition to Camp Transportation,  we provide a program for Self Trans in both the AM and PM.  The Self Trans Program allows you to drop off/pick up your child at camp.
Let us know how we can help in making this part of the overall camp day a pleasant and trouble free experience.
Download Our Parents Guide to Camp Transportation