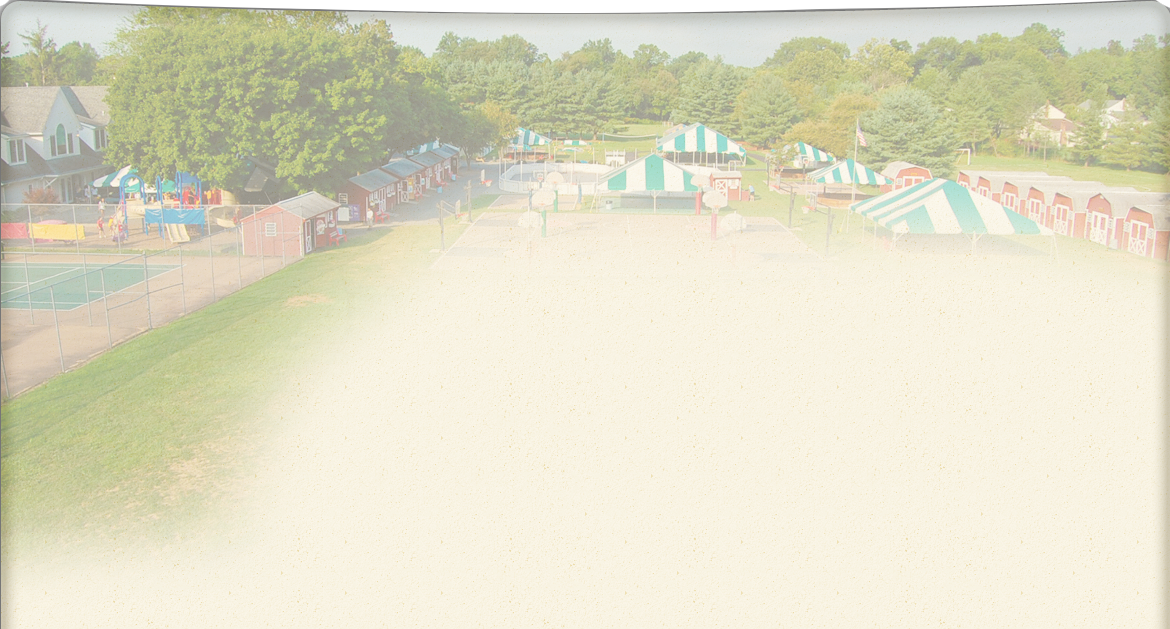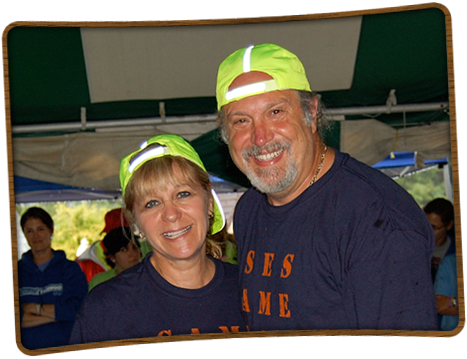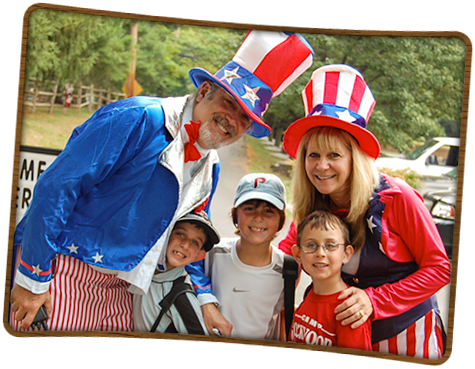 Meet the Directors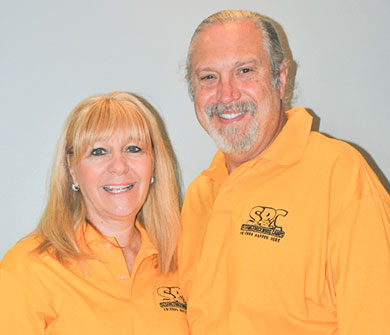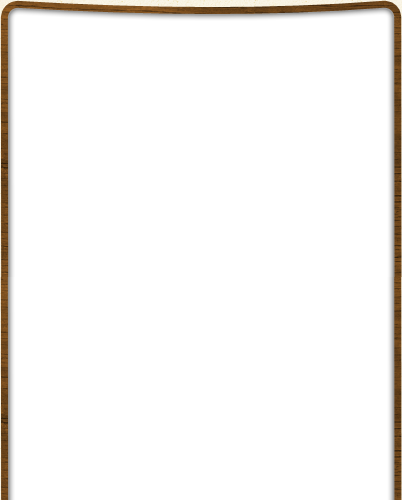 More than Owners and Directors … Dale and Howard Batterman are parents.  They are committed to the well-being of each and every child that has attended and will be attending Sesame/Rockwood Camps.
Dale and Howard grew up in Philadelphia and met in high school.  After attending Penn State University,  with a degree in Secondary Education,  Howard began teaching in Bucks County while attending Temple University at night and receiving a Masters in Education.  Dale, received her Elementary Education degree from Temple University and began teaching in Springfield Montgomery Township.  She attained a Masters in Elementary Education from Arcadia University (then Beaver College).
After almost 5 years of teaching,  Howard changed his career and became the Executive Director of Camp Akiba,  a well known and respected overnight camp in the Pocono Mountains of Pennsylvania.  Dale joined Howard during the summers as the Intermediate Girls Camp Director and Program Director.
Upon the passing of Howard's mentor and Akiba's owner in 1986,  the Battermans purchased Sesame Day Camp and The WonderKey School campus and facility in Blue Bell from the founders (of 1953).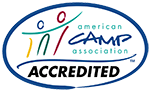 Howard devotes himself to positions of leadership within both the American Camp Association and the Association of Independent Camps.  Howard has served as President of the Eastern Pennsylvania Section of the American Camp Association,  as well as National Treasurer and National Finance Chair for the American Camp Association.  Howard served on the Executive Committee of the Tri-State Camp Conference,  the largest such gathering held anywhere in the country.  He also chaired the first-ever National Day Camp Conference.  Howard is a noted speaker at conferences around the country and currently serves on the board of Golden Slipper Camps.
Married for 40 years,  Dale and Howard have two grown children,  Chad and Rebecca,  who attended Sesame/Rockwood Camps and Rockwood Adventure Teen Travel.  They have resided in Bucks County for the past 35 years.