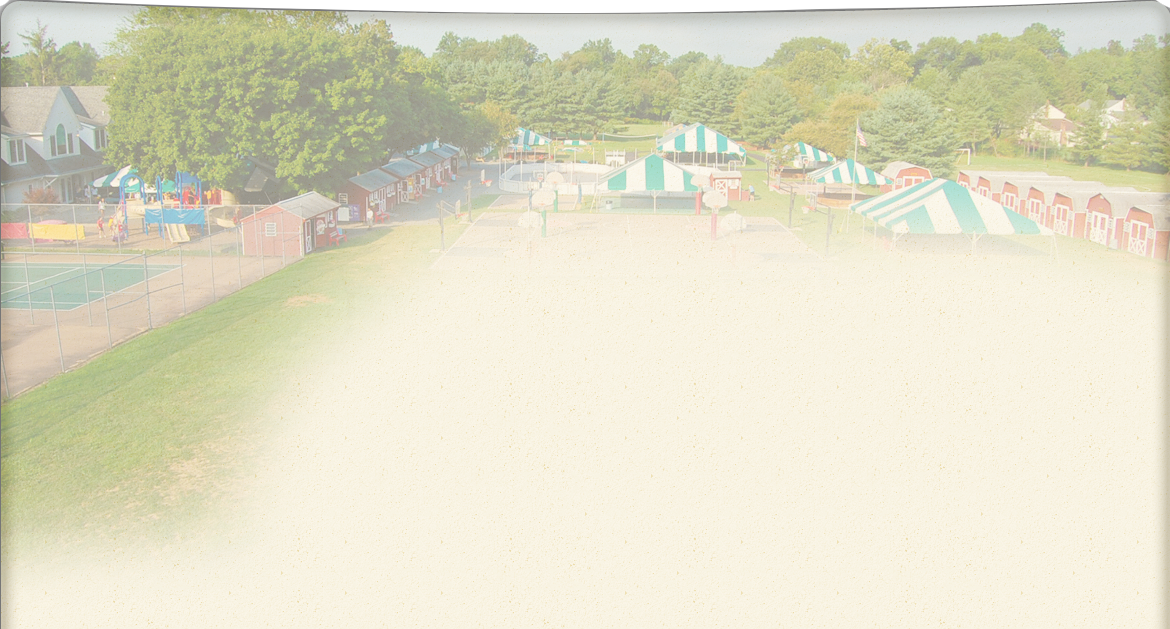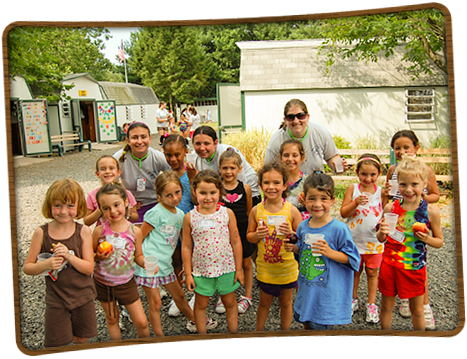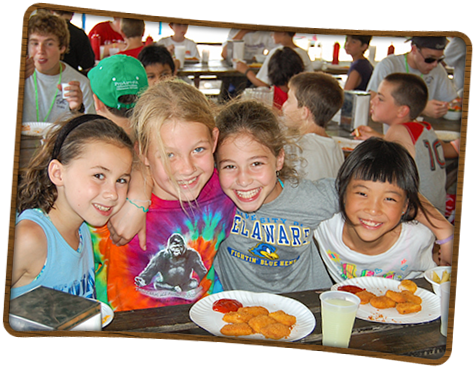 Lunch & Snacks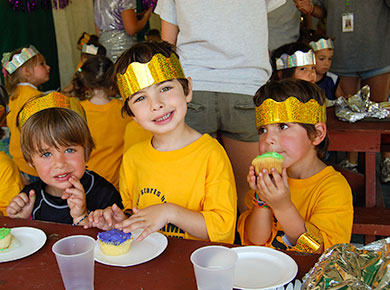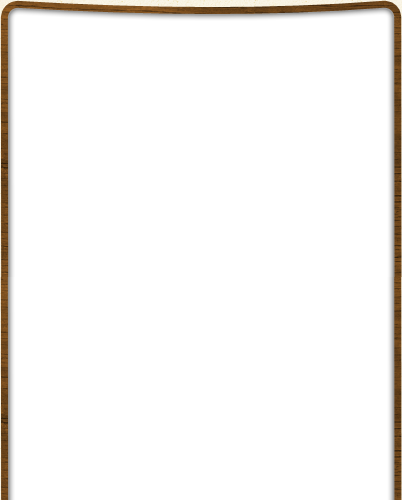 Real Good Eats
We are pleased to offer our campers and staff a Food Service Program that is surely the best around!  Our food service staff are dedicated to providing only the freshest ingredients and tastiest selections in a clean,  fun and friendly atmosphere.
Should your child have a dietary restriction….. let's talk.   After all,  your concerns are now our concerns and we want to ensure a wonderful camp experience, regardless of the situation.
A couple of things to note: (1) we are a peanut aware camp and thus we do not have any peanut butter on our campus,  (2) we provide a birthday cake for campers so we have control as to what is served at camp,  (3) we do not permit any "outside" treats to be brought into camp and (4) we maintain nutritional fact sheet binders … provided by our distributor on all foods served at camp,  which are available to look over at your convenience.
Lunch includes the following each day:  an extensive salad bar,  plain pasta and whole wheat sandwiches in addition to the daily hot entrée and sides.
Each day we serve two snacks.  In the morning, an assortment of fresh fruit and an ever changing array of snack food such as Nutrigrain bars, cereal, bagels, etc. are offered.  In the afternoons,  we serve an assortment of ice cream and ice pops as a special end of the day treat!