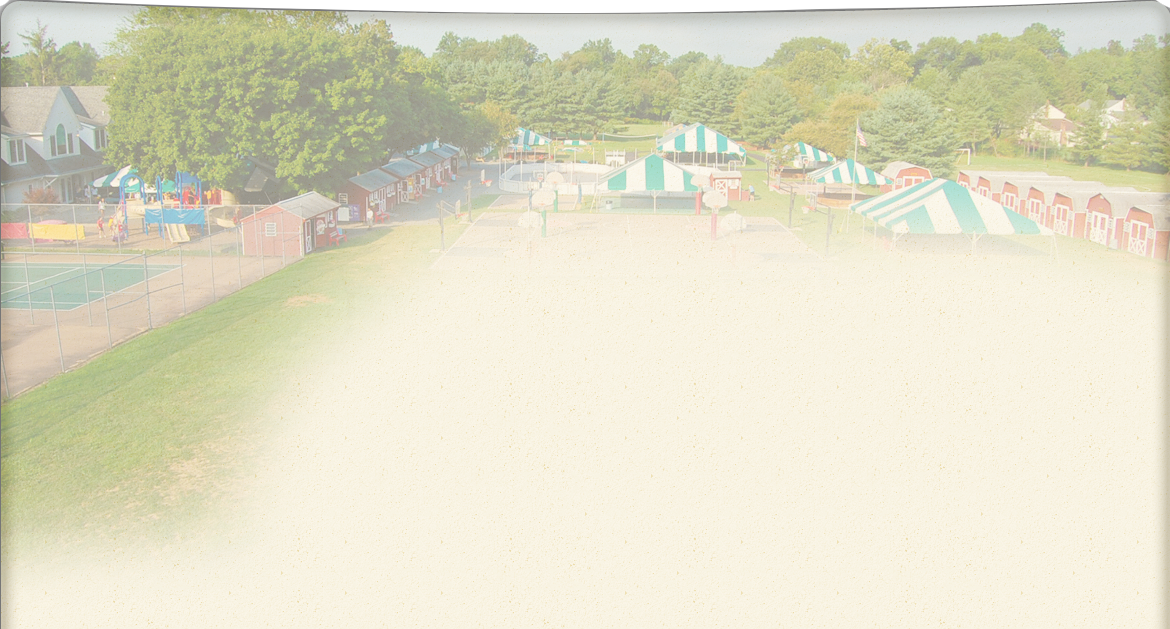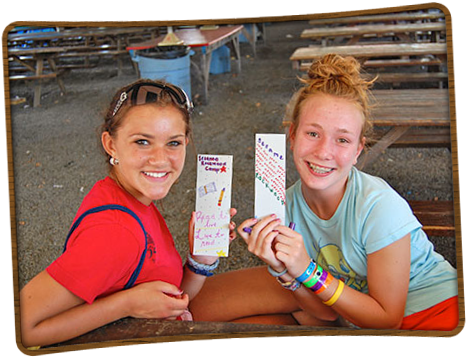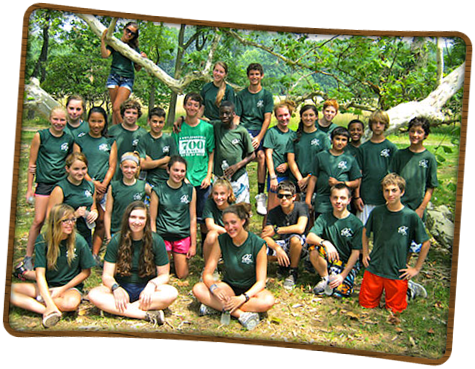 Counselor In Training/Intern Program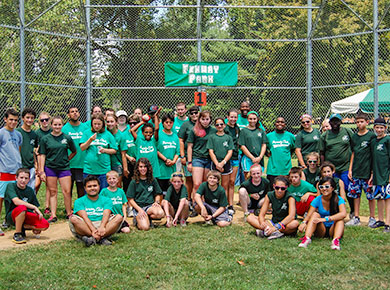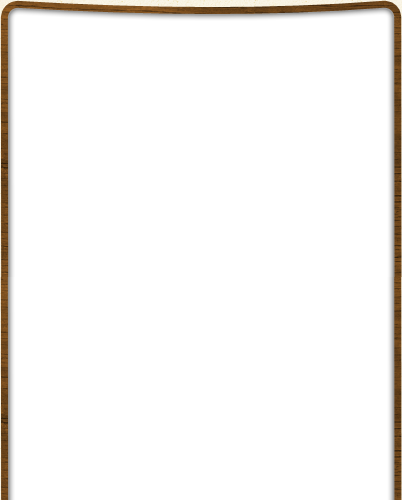 At  SRC,  we believe that when a camper is entering 8th or 9th grades,  they are ready and willing to learn about taking care of others … ..our most prized possession,  YOUR CHILD.  This program provides an opportunity for these young teens  to develop leadership potential by working with a group of campers under the direction of the Senior Bunk Counselor.
Each day  the C.I.T.s and Interns (2nd year C.I.T.s entering 9th grade) report to their Director for a workshop training session.  These workshops highlight what is required to be a good role model and counselor for the younger campers.  They then report to the Senior Bunk Counselor of their assigned bunk for 5 periods to engage in scheduled activities with the younger campers,  as well as lunch with the bunk.
To balance out the day,  the C.I.T.s and Interns interact within their own group,  participating in recreational activities for a portion of the day.