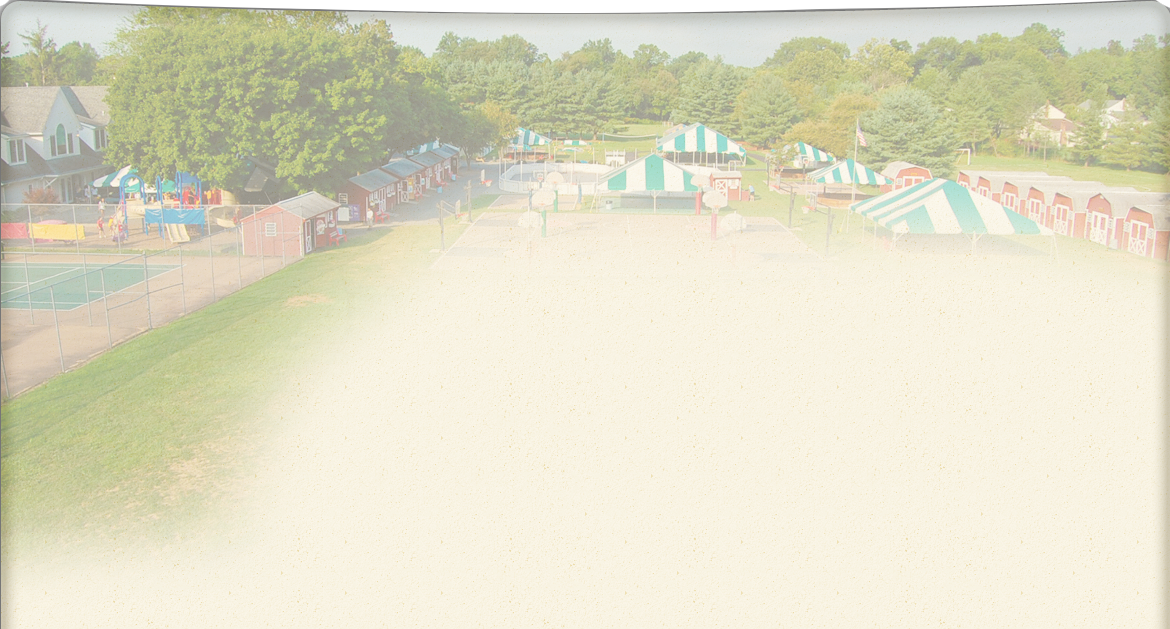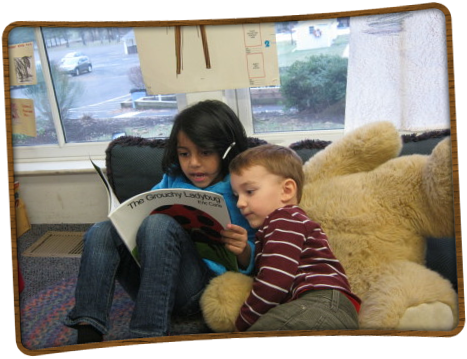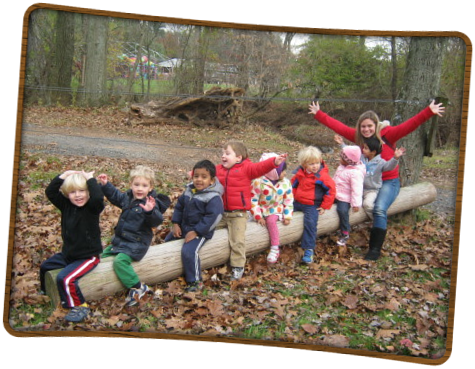 The Wonderkey School
The Wonderkey School was founded in 1973 on the site of Sesame Day Camp, is a private independent school, licensed by the State Board of Private Academic Schools, Pennsylvania. We are also a member of the Pennsylvania Association of Child Care Agencies, and a member of the United Private Academic Schools Association of Pennsylvania.
The mission of The WonderKey School is to encourage each child's love of learning in a consistent, safe and nurturing environment.
Our Goals:
To provide a developmentally appropriate learning environment
To foster positive core values such as self-esteem, confidence and independence
To establish a strong foundation for future success in light of emerging literacy
To enhance the development of "readiness" skills
To promote family involvement in the learning process
Visit the Wonderkey Website